Main content starts here, tab to start navigating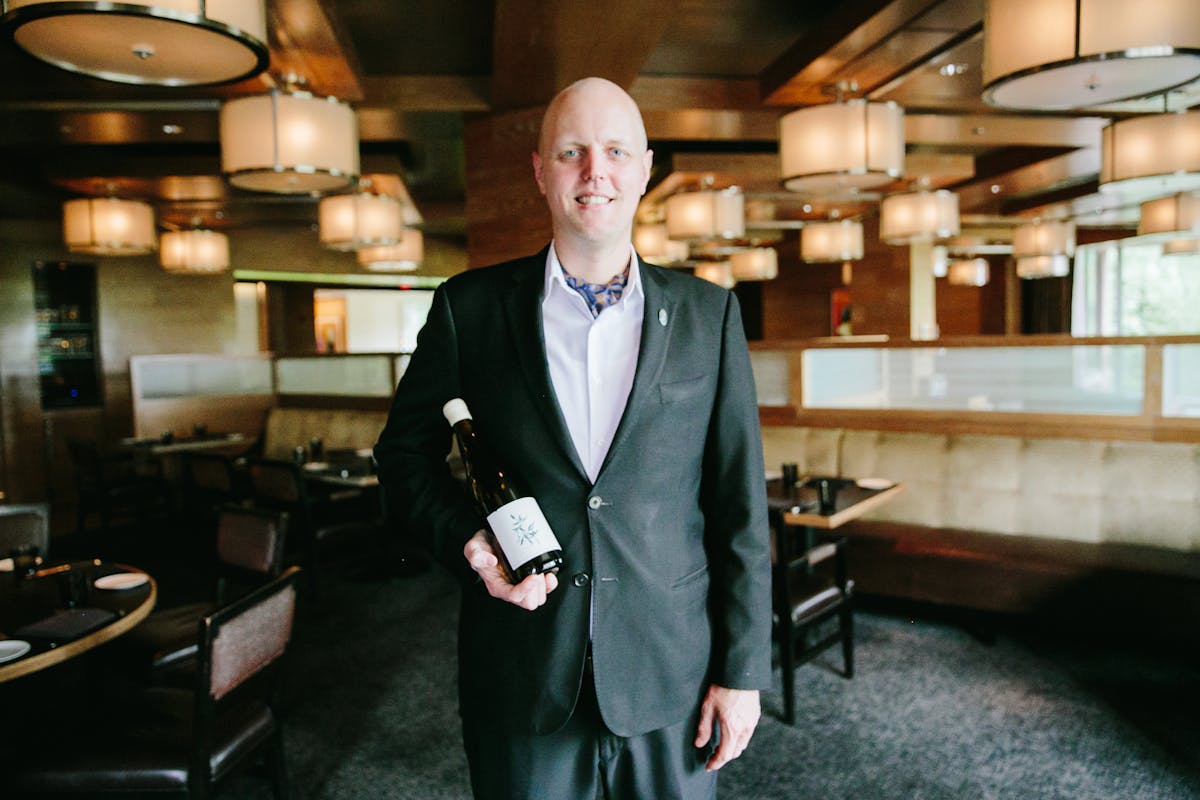 Winn Roberton
Head Sommelier
"The most rewarding aspect of my job is talking to guests – making them happy with a bottle that is dear to them, or surprising them with something they'd never think to open on their own."
Four Seasons Tenure
Since 2008
First Four Seasons Assignment: Server at BOURBON STEAK
Employment History
Vintner Grill, Las Vegas; Palazzo, Las Vegas; MGM Grand, Las Vegas
Birthplace
Education
Pennsylvania State University
Languages Spoken
As Head Sommelier at BOURBON STEAK, Winn Roberton takes great pleasure in overseeing the wine team and the capital city's deepest cellar.
Winn built up his oenophilic education over the course of five years in Las Vegas, working at upscale establishments from the MGM Grand to the Palazzo and Vintner Grill. To prepare for the first, and then the Advanced, Court of Master Sommelier exams, Roberton studied with a Master Sommelier David Glancy. Returning to the nation's capital in 2008, he joined the staff of Michael Mina's BOURBON STEAK at Four Seasons Hotel Washington, DC as a server, before being named a Sommelier after three and a half years, and in November 2016, he advanced to the position of Head Sommelier.
At BOURBON STEAK, the truly committed wine seeker can peruse a list of more than 750 labels driven by the classic wine regions of the world. "It's an unapologetically high-end list, but there really is something for everyone," he notes, adding, "Even the room-service wines, those that might be considered the 'low-end' of any other hotel list, are frankly awesome." As Head Sommelier, he has been focused on constantly evolving the dynamic by-the-glass program, bringing in wines with more age from California to Italy and France and creating a more in-depth experience for guests by pairing cuisine with complementing wines outside the standard red-wine-and-steak duo.